Mad Proppa Deadly (MPD) is an Indigenous Corporation based in Armidale, NSW that fosters connection, learning and expression for young Aboriginal and Torres Strait Islanders in regional areas using a platform for regional storytelling through music.
To provide access to the quality learning and technology, the creative space and place, and the mentoring that will enable young regional Aboriginal and Torres Strait Islander people to express their culture through music.
To equip young people with writing, music production and modern storytelling technology skills that connect them to each other, their communities, and themselves.
To use sustainable decolonizing processes that uncover new opportunities for expression and creativity, living a successful life, and imagining futures in which anything could be possible.
Mob Studio is a music studio built inside a fully mobile 8-metre caravan. Designed and constructed by Mouse Moroney of Soundworks Studios, it boasts three digital audio workstations, a vocal booth and workshop/learning space. With two facilitators the studio can accommodate up to 20 participants at a time.
Mob Studio Producer/Mad Proppa Deadly founder, Nate Weatherall uses Ableton Live and specializes in hip hop production and recording. He has over 7 years experience working and producing music with young people and operates with a deep understanding of trauma and healing developed through lived experience. Nate has worked with artists such as Horrorshow, Emma Donovan, Jimblah, Jess Ruibero, Radical Son, Sticky Fingers, Joyride and Spit Syndicate.
Nate Weatherall - Co-founder/Managing Director
Nathan is an artist, music producer and youth worker from Armidale with extensive experience facilitating hiphop, music production and songwriting workshops for young people of all ages and backgrounds. As a Gumbaynggirr and Gamilaroi man, Nate wants to give young people in his community the opportunity to build confidence, express themselves and showcase their unique talents.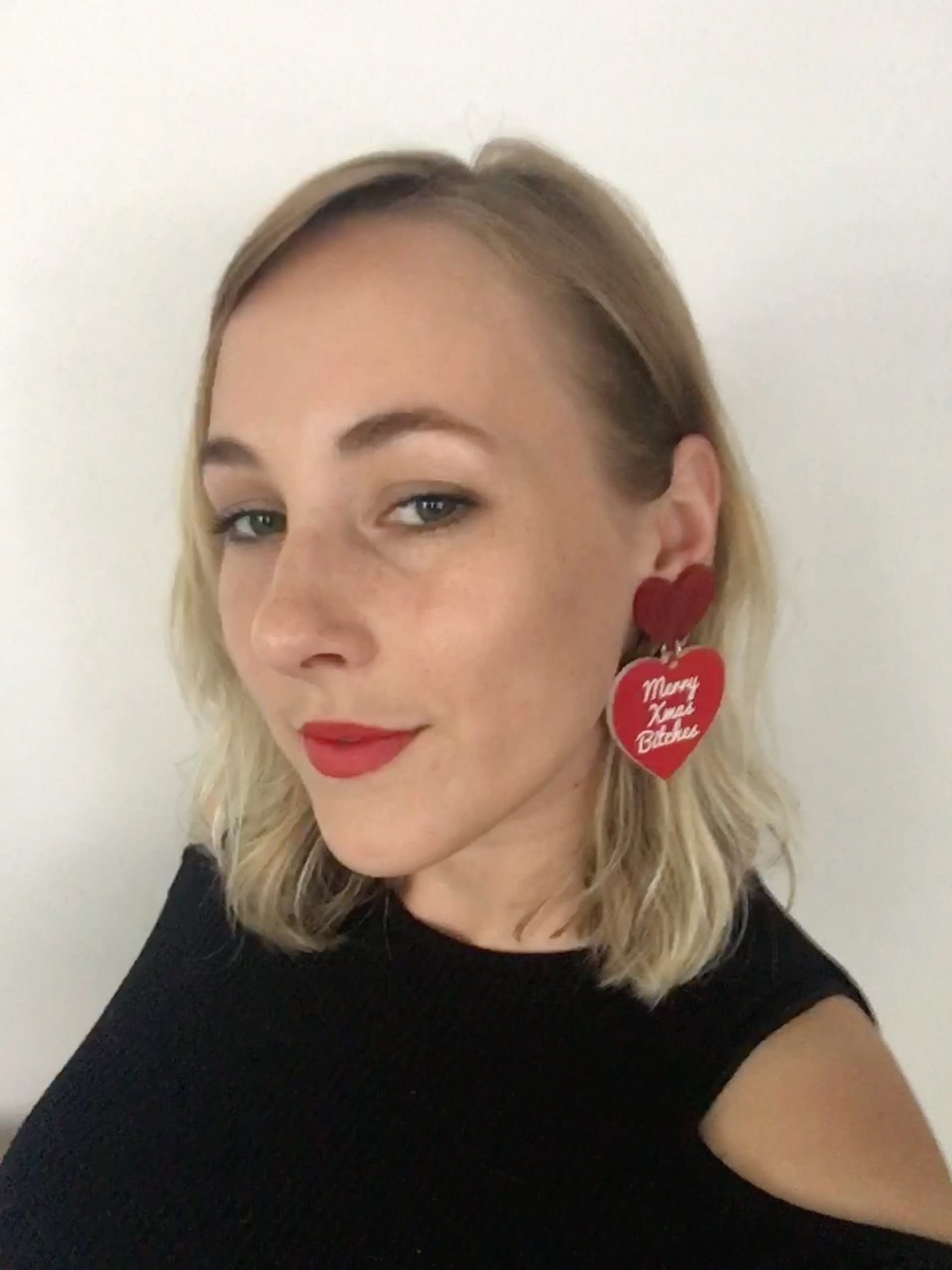 Alexandra Gardner-Marlin - Co-founder/Executive Producer
Alexandra Gardner-Marlin is a project producer currently studying a Master of Economic and Regional Development and passionate about creating opportunities for young people to recognise and live their full potential.